An unexpected end
I have this constant memory that pulls at my emotional strings when I hear Adele's "Don't you Remember" on my playlist. I don't take note of songs playing and all of a sudden this song plays and I'm on full alert.  It really has nothing to do with my past 'emotions' but today, it made me remember last night. Sitting in a restaurant with the...
I'm 27 and I watch Gossip Girl.
allie-beau: …what's worse? There's two of us watching. Christine has a masters degree! And I am legitimately angry by the plot. …and my boyfriend knew one of the character's last names. This has gone entirely too far. I know how you feel..
Me and my useless ranting bout GG
sallyperry: I seriousy thought the whole episode was a dream sequence, it was that bad.  The acting was really off and the whole episode was just UFF Dan getting to write another book? Gossip Girl is gone? Nate actually doing something? Serena and her blog?  Louis needs to go back to Monaco already Since when did Blair believe in God? Like really?  Chuck needs a hug :( Okay I'm done.  ...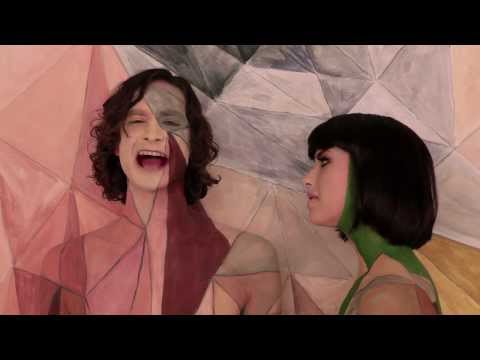 obsessed
westillhope: i am absolutely obsessed with chuck bass.   can i just marry him?   he's badass, but he also knows how to be romantic.   on another note, it's really interesting how invested we get into the characters we follow.  we grow up with them.  we listen to their stories. we root for them. sometimes we even cry for them.  i guess that's how you know the writer did something right…when...
People should just shut the fuck up and accept...
imperare: the rest is just bullshit, sorry.  Agreed. Enough said.
Somethings hit you when you least expect it..
And, sooner or later..you arrive at that "F*ck you" moment. So, here's my moment: You should know that you're just a temporary fix This is not rooted with you, it don't mean that much to me Your're just a filler in the space that happened to be free How dare you think you'd get away with tryin' to play me - Adele